IWGA Discussion Forums
---
From July 2021 to May 2022, the Interagency Work Group on Autism is inviting Ohioans to join a series of discussions about autism.
Each discussion will focus on one "life domain" from Charting the LifeCourse. Using the life domains, we will talk about the current realities and imagine the kind of Ohio we want to create together to ensure autistic Ohioans and their families live their best lives for their whole lives.
We encourage people with autism, families/caregivers, community members, educators, health/human service agencies, policymakers, and others to join us for one or all of these conversations.
All meetings take place via Zoom from 9:00-10:30 a.m. Registration Required
---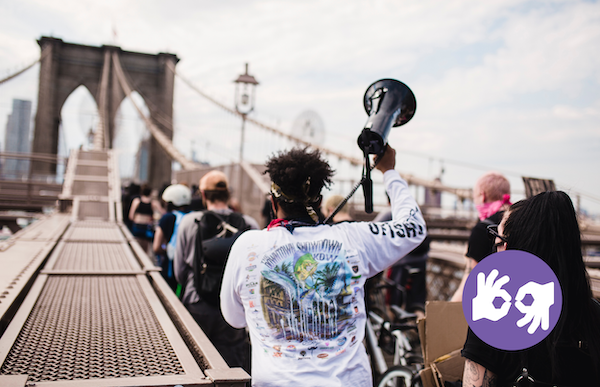 Advocacy & Engagement
May 20, 2022
Building valued roles, making choices, setting goals, assuming responsibility and driving how one's own life is lived.
Watch Below
---
Advocacy & Engagement
Video: Advocacy and Engagement